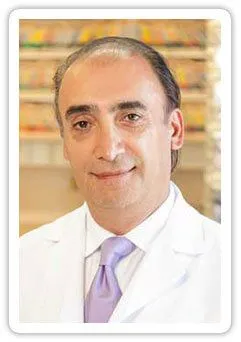 Dr. Khashayar Etemadi
I'm Dr. K. Etemadi. I graduated from Northwestern University in 1992 and have over 25 years of experience in all fields of general and cosmetic dentistry.
Dentistry today has come a long way, we no longer have to wait for problem to arise, we can prevent it .We can detect oral cancer in its early stages .We can make a smile so beautiful that is hard to resist.